Quora's readers have high engagement with the topics and products they research
Quora advertising can influence the potential audience at the right point in their decision-making process.
Using Quora ads, you can reach a large user base as it is used worldwide with more than 300million unique visitors monthly.
As Quora is a completely content-based platform, your ads are displayed along with high-quality content.
Quora offers a variety of targeting options that allow your ads to reach the right user at the right time.
Influence your target audience organically during their consideration phase.
We help you with setting up your campaign strategy to reach influencers and potential audience.
Our Q & A article/ad copy creation strategy will help you persuade the targeted group.
We manage your campaign to help your business build a stronger online presence, leading to an increase in traffic and conversions.
Our data-driven approach with the Quora Pixel will allow you to measure the ROI, track conversion events and build remarketing audiences.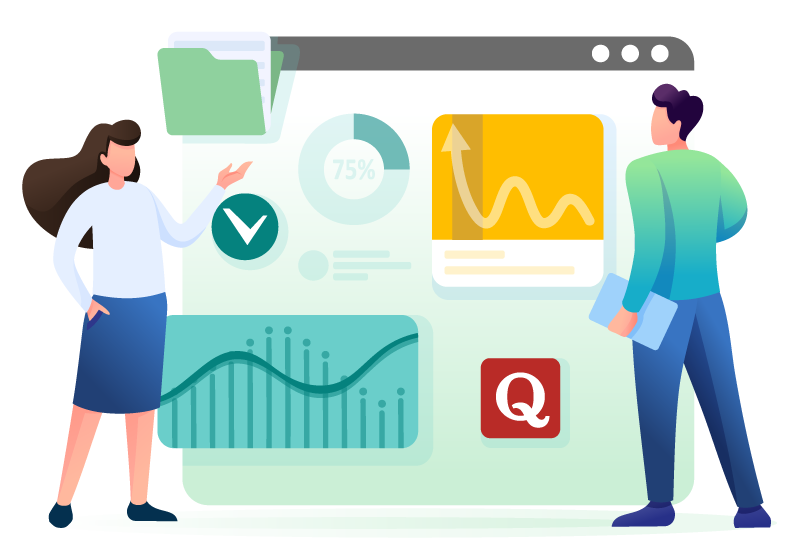 Quora Advertising Services in Dubai, UAE
As a leading content marketing agency in UAE, we help you maximize your brand reach on the web. Get in touch with our content marketers to discuss your project.